Step through our front door and escape from everyday stress.
Now offering online booking
Customize your gift certificate today!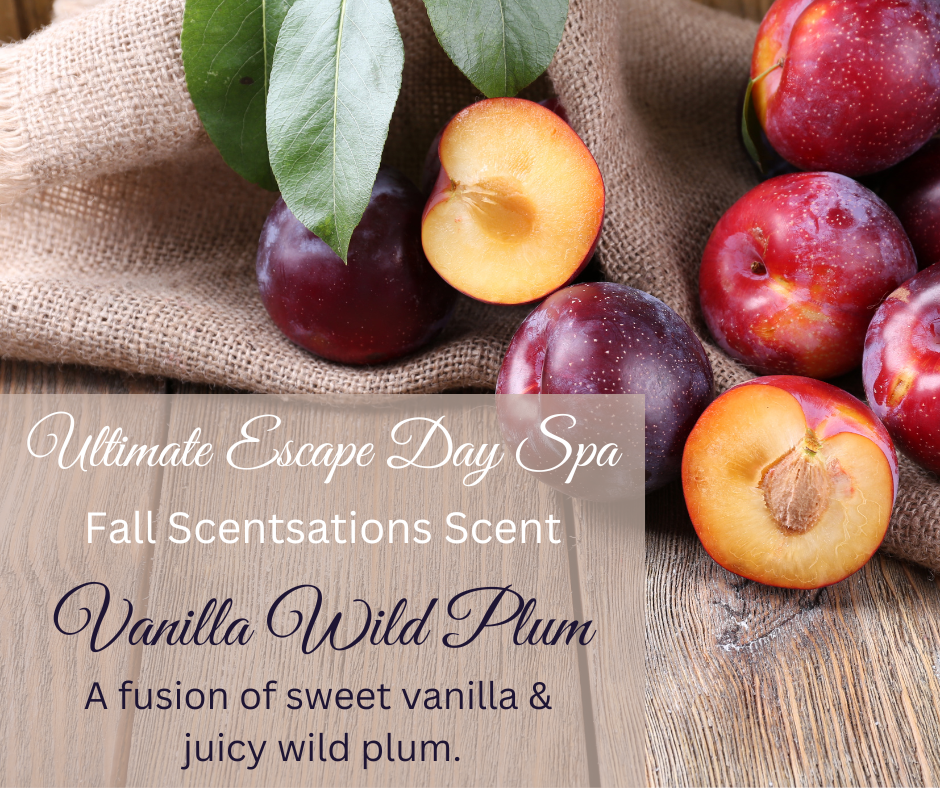 Scentsations Ultimate Manicure And Pedicure
The Scentsations manicure & pedicure utilizes a shea butter scrub to gently exfoliate the skin. The moisture mask softens the skin leaving a younger, smoother skin with uniform pigmentation. The hands & feet are then enveloped in rich Shea Butter Cream that contains vitamins A, C, and E for softer, smoother skin.


Manicure $55
Pedicure $70
Not in a rush, stay after your service to enjoy every second of that serene, fully relaxed bliss with our complimentary citrus infused water and extensive hot tea selection.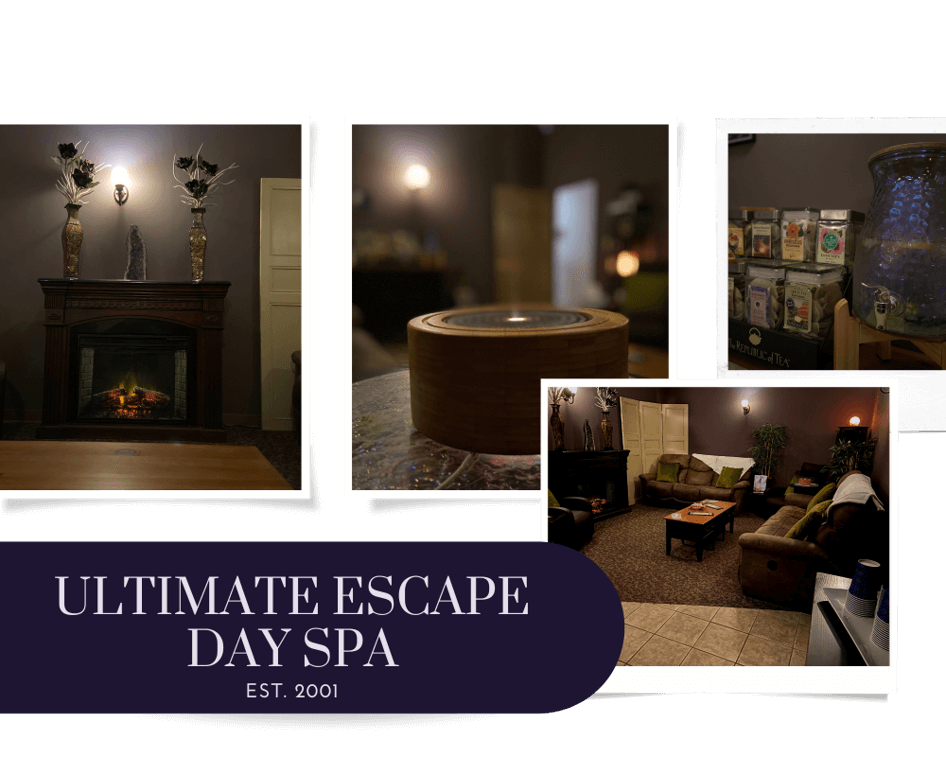 We have perks just for you!
After your first visit, you will see why our guests keep coming back time after time. Ask our Concierge Desk about our New Guest Perks Program when you come in for your first service!