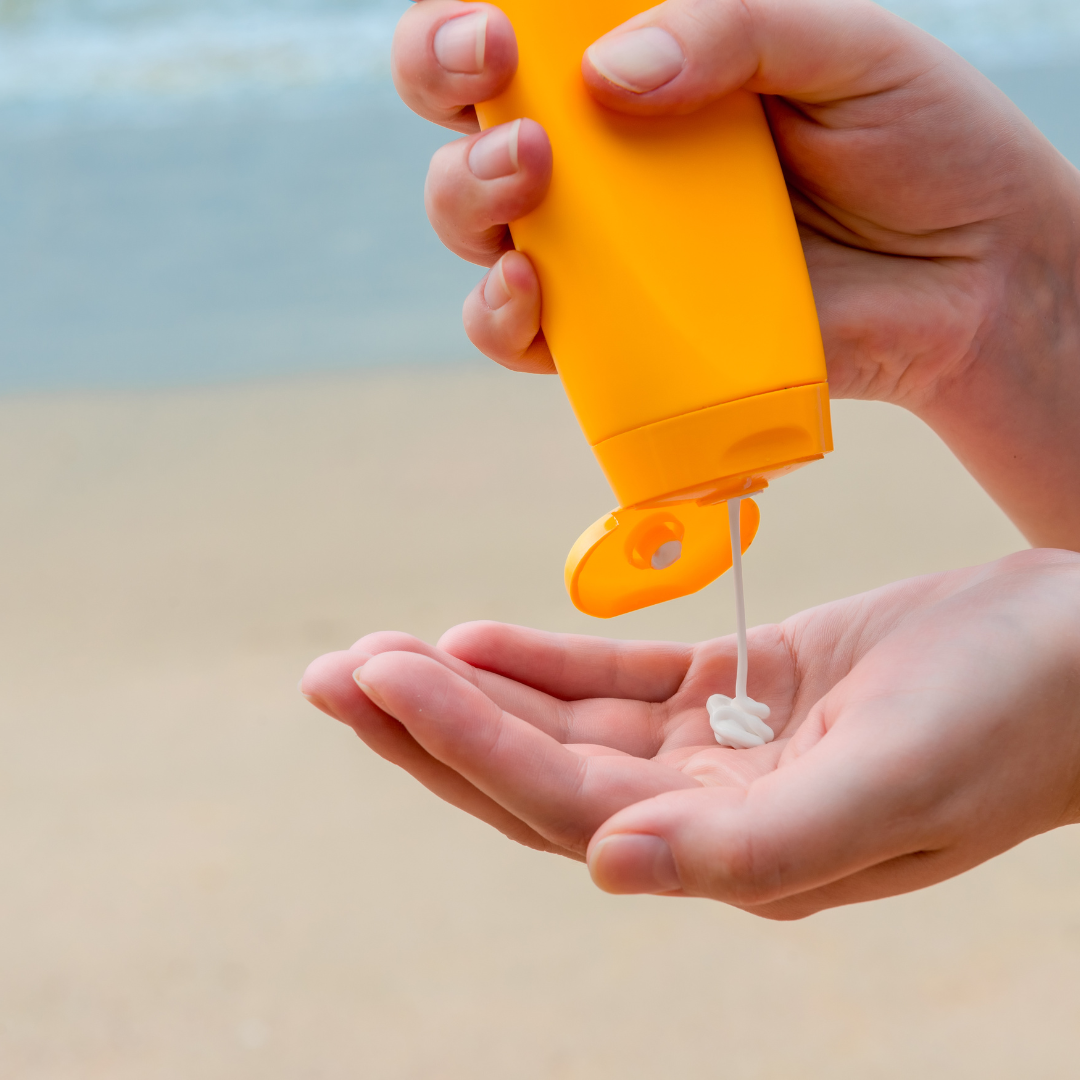 As the temperatures start to rise and the sun begins to shine more brightly, many of us are excited to embrace the warmer months ahead. But as we enjoy the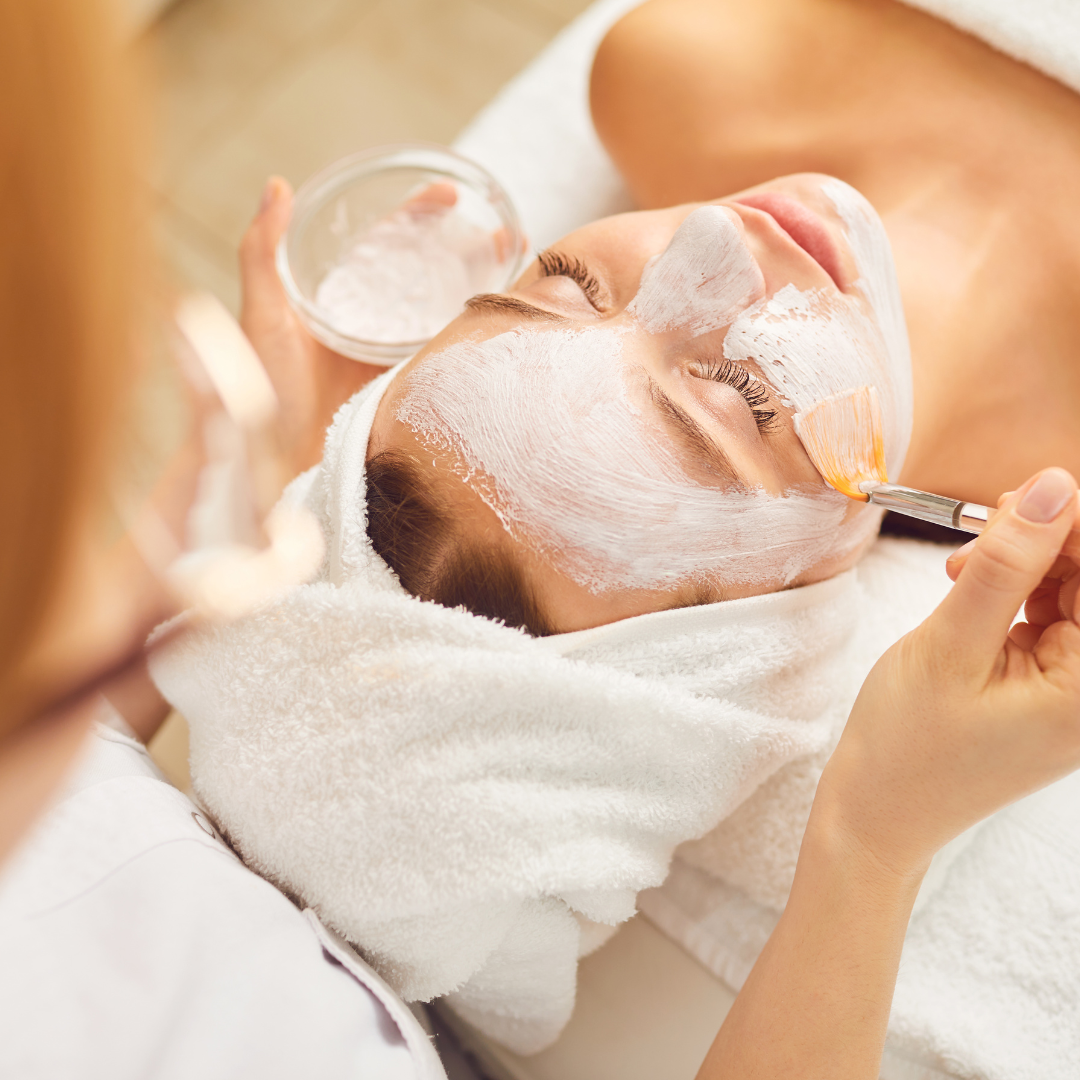 Facials are a type of spa treatment that has become increasingly popular in recent years. This treatment involves a combination of cleansing, exfoliating, and nourishing the skin on your face.
Check out one of our favorites!